Please join the Harvard Clubs across Canada for a special event:
How to build a better world post-COVID
A Conversation with Mark Carney
WHEN: Thursday, March 25, 2021 at 10am Eastern Time
WHERE: VIRTUAL EVENT
RSVP: Sign up here
COST: This is a FREE event for Harvard Club of Montrreal members.
Dr Mark Carney is UN Special Envoy for Climate Action and Finance and Prime Minister Johnson's Finance Adviser for COP26. He was previously Governor of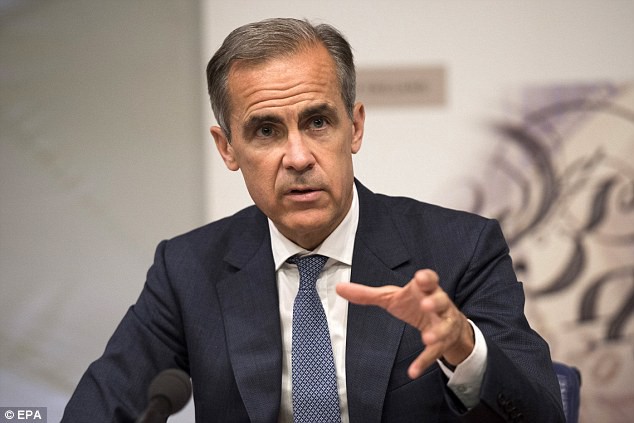 the Bank of England (from 2013 to 2020), and Governor of the Bank of Canada (from 2008 to 2013). Dr Carney has been nominated as a candidate for the Harvard Board of Overseers, with the elections taking place this April. His greatly anticipated book, Value(s) Building a Better World for All, is going to be published on March 16th 2021.
Throughout his illustrious career, he has faced some of the greatest economic and societal challenges in recent history: the global financial crash, Brexit while at the Bank of England, and the health and economics crisis brought on by Covid-19. He is a long-time and well-known advocate for sustainability, specifically with regard to the management and reduction of climate risks. He brings together his vast international experience and expertise in his new book Value(s) Building a Better World for All.
Dr Carney was born in Fort Smith, Northwest Territories, Canada. He received a bachelor's degree in Economics from Harvard University in 1988 and went on to receive a master's degree and doctorate in Economics from Oxford University.
In this event, the Harvard Club of Ottawa is pleased to welcome Dr Carney back to Ottawa and to discuss the ideas presented in his new book Value(s) Building a Better World for All. He argues for the radical, foundational change that is required to build an economy and society based not on market values but on human values. In this conversation, he will discuss the key ideas from his book and how they can be applied to building a better world post-COVID.