Special Event: Henry Minztberg, Rebalancing Society
Part of the HCQ + CIRANO "Envisioning Quebec in 10 Years" Series
SPECIAL EVENT: HENRY MINZTBERG, REBALANCING SOCIETY
HENRY MINZTBERG
CLEGHORN PROFESSOR OF MANAGEMENT STUDIES
McGILL UNIVERSITY
Thursday, September 24th, 2015
5 PM - 7:15 PM

CIRANO
1130 Sherbrooke Street West #1400
We are honoured to host Professor Henry Minztberg for our next event. Professor Mintzberg will share with us the conclusions of his latest book Rebalancing Society, to gain perspective on the direction we give to our society.
This is an opportunity for Professor Minztberg to present to us the theses of his book, and for the audience to ask questions about what brings him to these conclusions.
$25, cocktail included
The conversation will be lead by Marcel Boyer, Professor Emeritus (Université de Montréal)
About Henry Mintzberg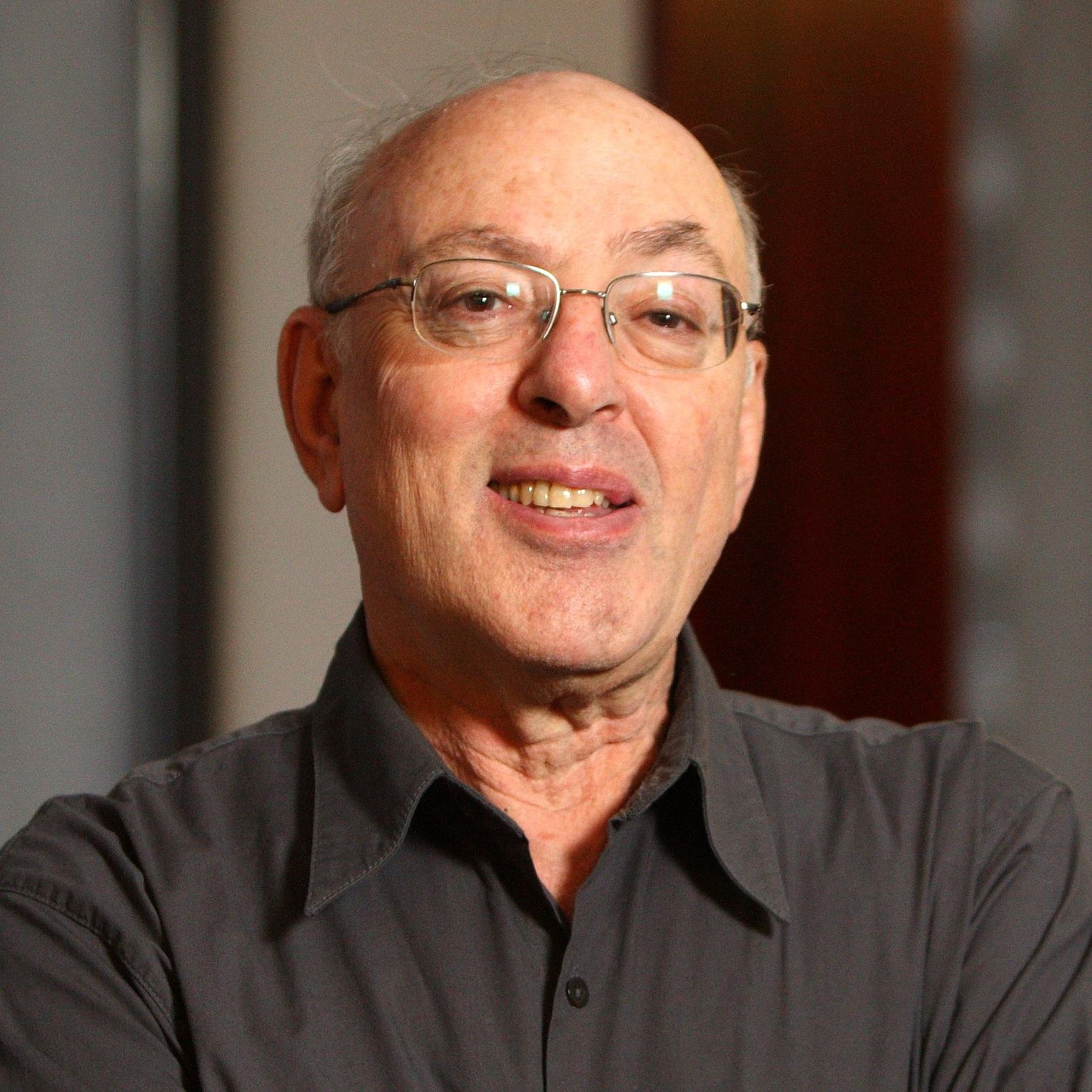 Henry Mintzberg has been an academic most of his working life. After receiving his undergraduate degree in Mechanical Engineering from McGill University, he worked in Operational Research at the Canadian National Railways. Since graduating with a doctorate from MIT in 1968, he has been at McGill. He is now Cleghorn Professor of Management Studies. He devotes himself largely to writing and research over the years, especially about managerial work, strategy formation, and forms of organizing. His attention is now devoted to a series of electronic pamphlets under the title Rebalancing Society…radical renewal beyond left, right, and center.
He has worked for much of the past two decades, in collaboration with colleagues from Canada, England, France, India, Japan, and now China and Brazil, on developing new approaches to management education and development.