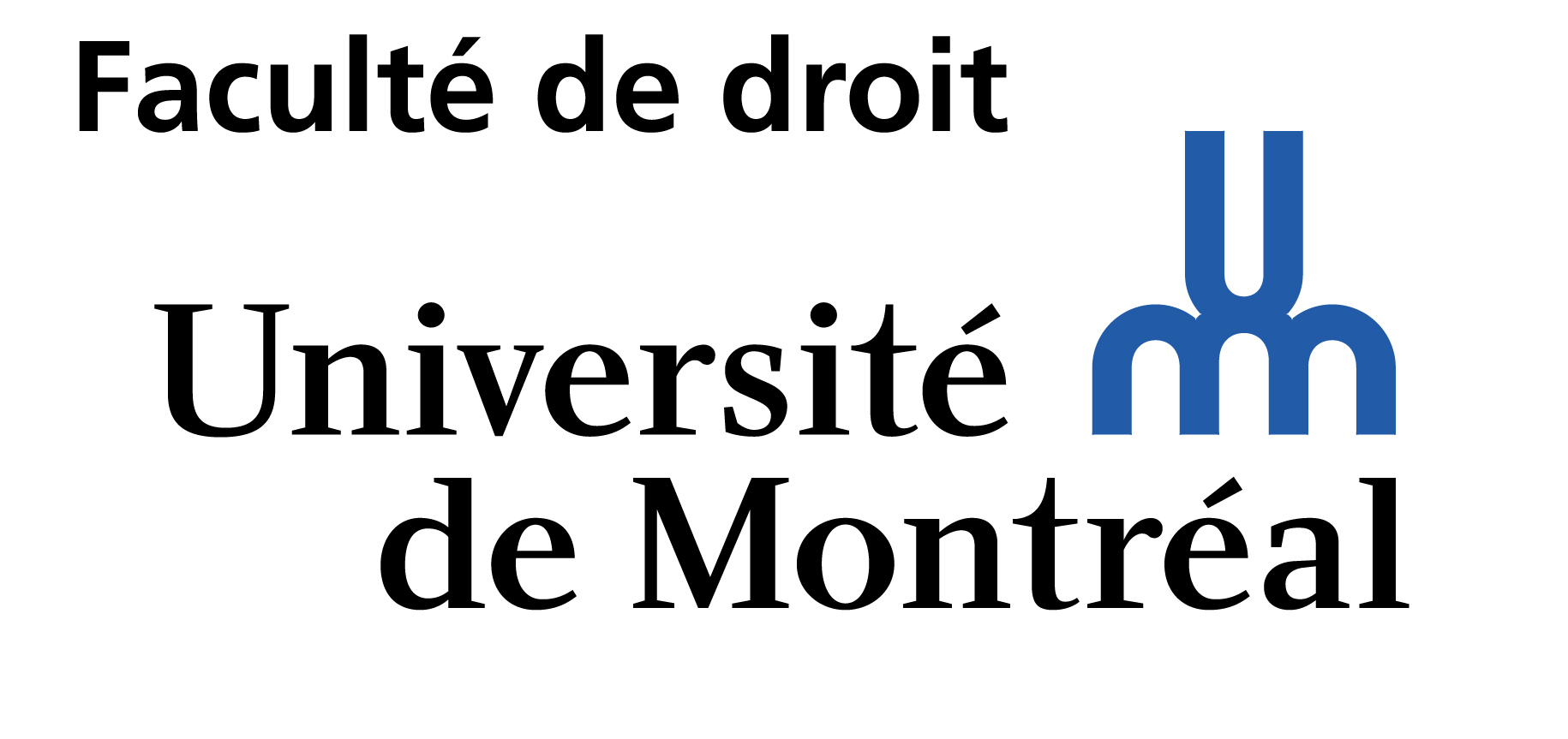 Trump, Democracy and the Constitution
A talk with Harvard Law School Professor Michael J. Klarman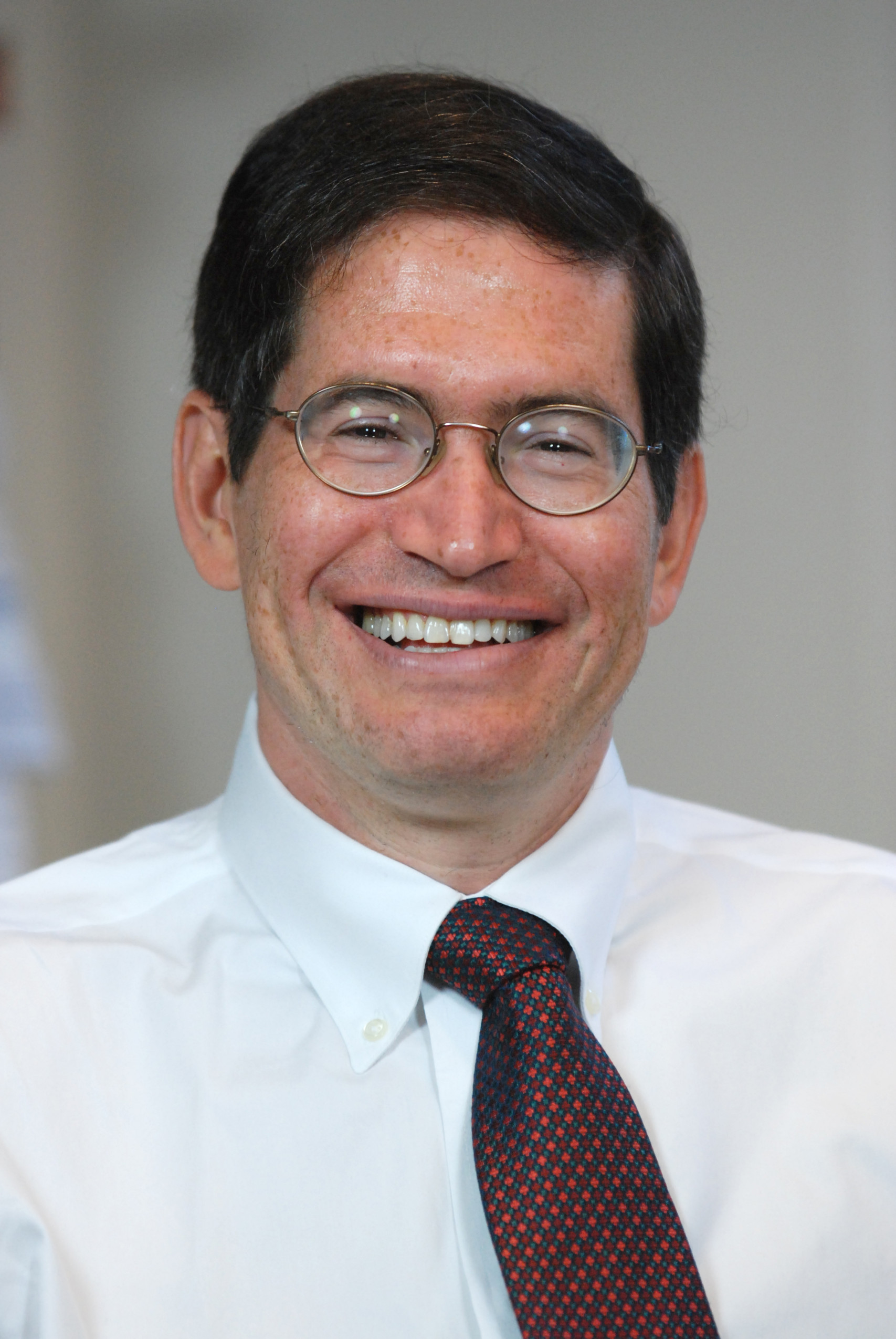 "Democracy in the United States is facing its greatest threat since the Civil War
in the form of the Trump administration. People need to wake up and face the music."
Join us for an insightful and provocative discussion on the state of American democracy in the Trump era,
with Harvard constitutional law and history Professor Michael Klarman.
Talk to be followed with a Q&A period.
About the Speaker
Professor Michael J. Klarman is the Kirkland & Ellis Professor at Harvard Law School, where he joined the faculty in 2008. He received his B.A. and M.A. (political theory) from the University of Pennsylvania in 1980, his J.D. from Stanford Law School in 1983, and his D.Phil. in legal history from the University of Oxford (1988), where he was a Marshall Scholar. After law school, Professor Klarman clerked for the Honorable Ruth Bader Ginsburg on the United States Court of Appeals for the D.C. Circuit (1983-84). He joined the faculty at the University of Virginia School of Law in 1987 and served there until 2008 as the James Monroe Distinguished Professor of Law and Professor of History.
Klarman has also served as the Ralph S. Tyler, Jr., Visiting Professor at Harvard Law School, Distinguished Visiting Lee Professor of Law at the Marshall Wythe School of Law at the College of William & Mary, Visiting Professor at Stanford Law School, and Visiting Professor at Yale Law School.
Klarman has won numerous awards for his teaching and scholarship, which are primarily in the areas of Constitutional Law and Constitutional History. In 2009 he was inducted into the American Academy of Arts & Sciences.
Klarman's first book, From Jim Crow to Civil Rights: The Supreme Court and the Struggle for Racial Equality, was published by Oxford University Press in 2004 and received the 2005 Bancroft Prize in History. He published two books in the summer of 2007, also with Oxford University Press: Brown v. Board of Education and the Civil Rights Movement and Unfinished Business: Racial Equality in American History, which is part of Oxford's Inalienable Rights series. In 2012, he published From the Closet to the Altar: Courts, Backlash, and the Struggle for Same-Sex Marriage. His most recent book is titled: The Framers' Coup: The Making of the United States Constitution (Oxford Univ. Press 2016).
Event Details
◊ Date and time: Thursday, March 28, 2019, 5pm
◊ Venue: Cyberjustice Laboratory (B-2215), Pavillon 3200, rue Jean-Brillant, Montréal, Québec, H3T 1N8
◊ Price (including a reception following the main event): $25 via Eventbrite; $30 at the door (subject to available spaces)
◊ This event is open to the public
◊ Places limited
◊ Free and metered parking on street; visitor fee parking available at Garage Louis-Colin
◊ Info: Han-Ru Zhou (han-ru.zhou@umontreal.ca)
---
Détails de l'événement
◊ Date et heure : Jeudi, 28 mars 2019, 17h
◊ Lieu: Laboratoire de cyberjustice (B-2215), Pavillon 3200, rue Jean-Brillant, Montréal, Québec, H3T 1N8
◊ Prix (incluant une réception après la conférence): $25 via Eventbrite; $30 à la porte sous réserve de disponibilités
◊ Événement ouvert au public
◊ Places limitées
◊ Stationnement gratuit et parcométré disponible dans la rue; stationnement payant au Garage Louis-Colin
◊ Cet événement se déroulera en anglais
◊ Renseignements : Han-Ru Zhou (han-ru.zhou@umontreal.ca)
Formation d'un dispensateur reconnu aux fins de la formation continue obligatoire du Barreau du Québec pour une durée d'une heure trente. Une attestation de participation représentant une heure trente de formation juridique sera transmise aux notaires.